Volunteer registration is now open!
From start to finish, it takes over 1000 volunteers to make One Stop Community Christmas work. If you would like to help with set up on Friday, December 9, 2022, at 5pm or during One Stop on Saturday, December 10, 2022, we would love to have you!
For details about the volunteer opportunities and how to get the new One Stop shirt, click here! https://www.pinwheel.us/register/index/oscc2022
Get the official ONE STOP 2022 Shirt!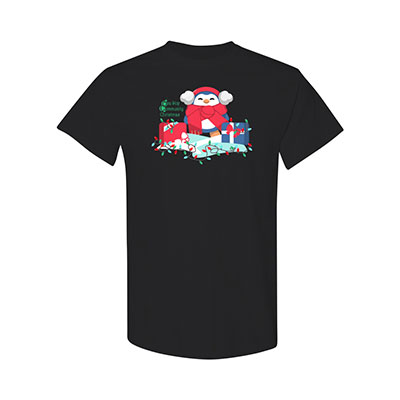 One Stop is about the power of partnership to make a difference in our community. One Stop takes help from people like YOU! All funds raised will go towards paying for toys, games, books, stocking stuffer for children newborn to age 18 in our seven county service area. In addition, help with food expenses, marketing efforts, and operational expenses.
For details about the new One Stop shirt, click here!
https://inktothepeople.com/one-stop-community-christmas-2022